The explosion of dangerous goods in Lebanon is a wake-up call for us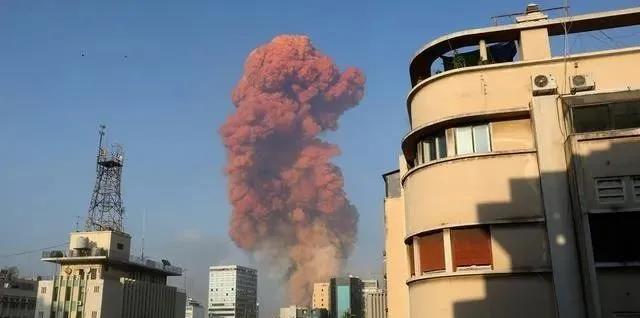 At around 6 pm on August 4th, 2020,local time, a huge explosion occurred in the port area of Beirut, the capital of Lebanon. The explosion occurred twice in succession, causing damage to many houses, shattering glass, and red smoke rising from the sky. According to the latest news from the Lebanese health department, the explosion has killed 78 people and injured more than 4,000. The number of casualties is expected to rise.

Previously, local TV stations reported that the explosion was related to fireworks or chemicals stored in port warehouses. The Prime Minister of Lebanon previously stated that a batch of 2,750 tons of ammonium nitrate had been stored in a port warehouse for 6 years and had not taken effective preventive measures.
This is very unfortunate news, let us pray for Lebanon!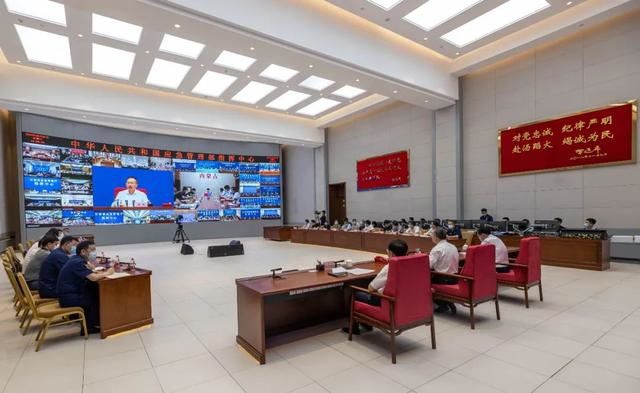 On August 5th, 2020,Chinese Office of the State Council's Security Committee and the Emergency Management Department held a national video conference on production safety to deploy a national special inspection and remediation of hazardous chemical storage safety.
The meeting emphasized that it is necessary to immediately carry out a special inspection and rectification of the storage safety of hazardous chemicals nationwide, focusing on ports, docks, logistics warehouses, and chemical parks.

In the early stage, the Emergency Management Department has organized a number of supervision and inspection teams to conduct unannounced visits to key areas of hazardous chemicals, and carried out special inspections and supervisions on more than 7,600 hazardous chemicals companies and more than 22,000 major hazard sources.
Our company adheres to the "people-oriented" principle, abides by national standards, pays attention to environmental protection, and must strictly abide by the production and storage conditions of dangerous goods to avoid accidents!
How to protect yourself from a sudden explosion: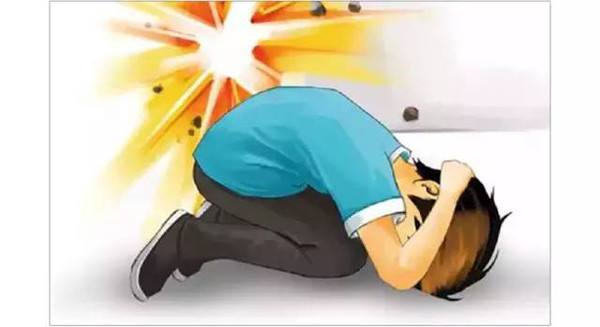 1. Lie down on the spot immediately. Lie down direction: you should lie down with your back facing the direction of the explosive (untrained personnel are often very flustered when they hear explosives, and the movements and directions of falling to the ground are varied, requiring repeated training several times);
2. Do not stick your chest or head on the ground when you are lying down, because the strong shock wave during the explosion will cause strong vibration on the ground, which will seriously damage the heart, leave internal injuries, and even cause immediate death. The correct way is to touch the ground with your elbows, hold your head with your hands, and keep a small gap between the head and chest and the ground;
3. When holding the head with both hands, close your eyes and press the ears with the elbow clamp to minimize the damage to the eardrum;
4. The legs should be stacked naturally to protect the crotch.